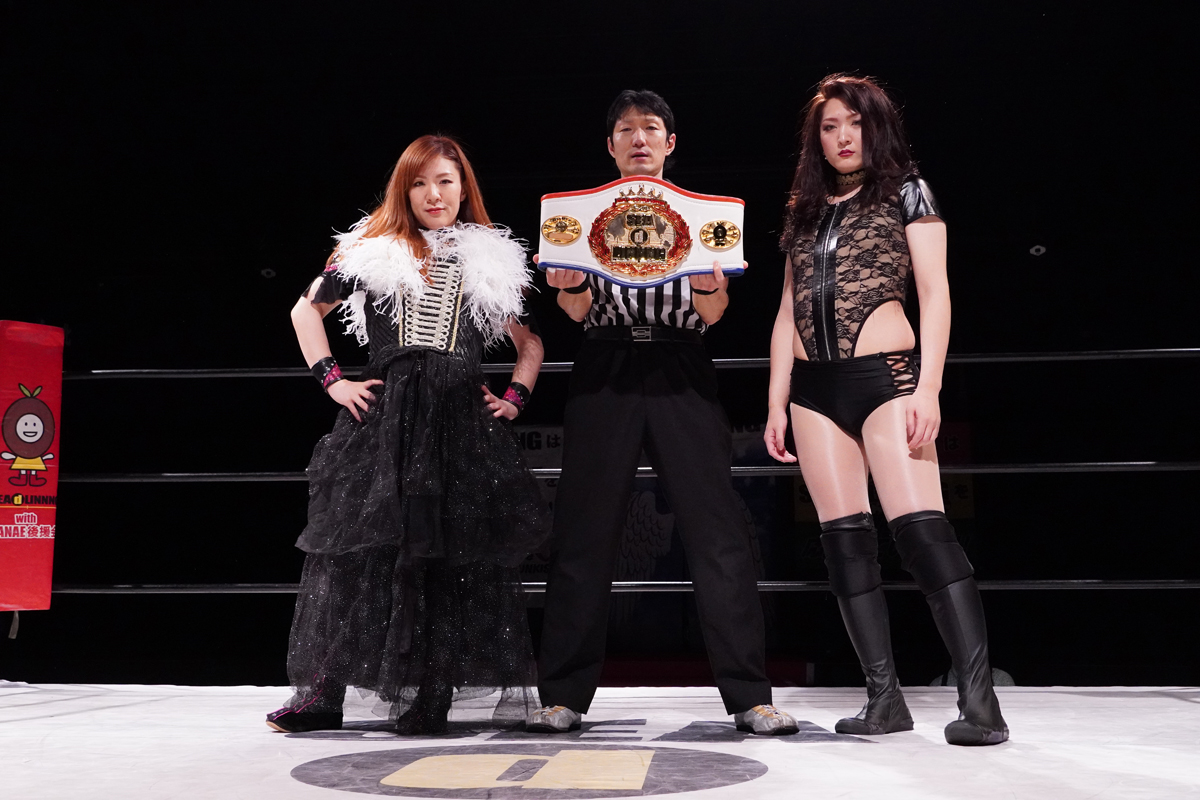 In light of what's come out over the last few days, I want to kick this off by saying that I believe victims. I have nothing but respect for those who are brave enough to speak out against abusers in wrestling and will strive to do anything I can to help. In the past, I've described wrestling as my safety blanket, the thing that allows me to hide from the world and feel something. That anyone could have that feeling taken away from that at the hands of some sick fuck breaks my heart and makes me furious at the same time. Wrestling can and should be better. If we have to burn it down to make that a reality, then let's grab the matches.
There is no good way to segue from that into my nonsense, so I'm not even going to try for smoothness.
As wrestling floods back into Japan, SEAdLINNNG is coming back hot, kicking things off right where they left them. Sure, there weren't any fans there, but ASUKA and Arisa were still going to war, and that sounds like a shitload of fun.
Continue reading

"SEAdLINNNG Delivered To You! (13/6/20) Review"