It's the most listicle time of the year. The end of the year wouldn't be the end of the year if people like me didn't tell you about all the things that we love. Over the next few days, I'll be running down my films, albums, matches and wrestler of the year. I think that's it, although there's every chance I'll come up with something else. I love me a list.
Today we're heading to the cinema. For what was, in my opinion, an outstanding year. It took me ages to narrow this list down to ten, and the first draft was closer to the fifty mark. There are still a few films that I wish could be on here, sadly I just ain't got the room.
As usual, this is purely personal opinion, so don't bother telling me I'm wrong. I'm also going by UK's release dates, hence the inclusion of some things that came out last year in other parts of the world. Anyway, let's get on with it.
One of the first films I saw this year and it has hung around in my head right until the bitter end. I know that many people believe La La Land to be the worst thing to happen to humanity and I will acknowledge that it is flawed. However, I fell in love and love is blind. The soundtrack has been on my phone all year, and as someone who typically listens to stuff a bit heavier than 'Another Day in the Sun', I think that says it all.
The romantic comedy is a hard thing to get right in 2017. The genre has been mined down to its very core and coming up with new ideas is difficult. Unless, of course, you can turn to real life and your own story. Which is precisely what Emily V. Gordon and Kumail Nanjiani did. Combining heart-warming romance with life-threatening illness perhaps doesn't seem like the most natural move, but this film dances along that line beautifully. It's a new and original rom-com, and you can trip head over heels right alongside its central pair.
This is the year that I started trying out vegetarianism. There's a part of me that thinks that decision goes back to watching Raw. A dark and bloody take on cannibalism, it's most disturbing scene still somehow manages to involve someone eating chicken. With an incredible central performance from Garance Marillier, this one will linger long in the memory and put you off more than one dinner.
I don't know what I expected Park Chan-wook's adaptation of Fingersmith to be, I just know it wasn't this. With more twists and turns than a pup chasing its tale, this erotic thriller caught me completely off-guard. Stunning cinematography combined with an occasionally ridiculous plot make it feels both like a worthy film and rollercoaster entertainment. A hell of a lot happens in The Handmaiden, and most of it is like nothing else you would have seen in a cinema this year.
Get Out is one hell of a way to make your directorial debut. Horror films have always been adept at holding up a mirror to society, but few have done it with the impact that Jordan Peele has. You cringe as you realise that his version of racist middle-class suburbia is closer to home than you'd like to admit. Everything about Get Out works, it's funny, it's scary and damn does its central message strike home. If this is Peele's first film, I can't wait to see what his next one is like.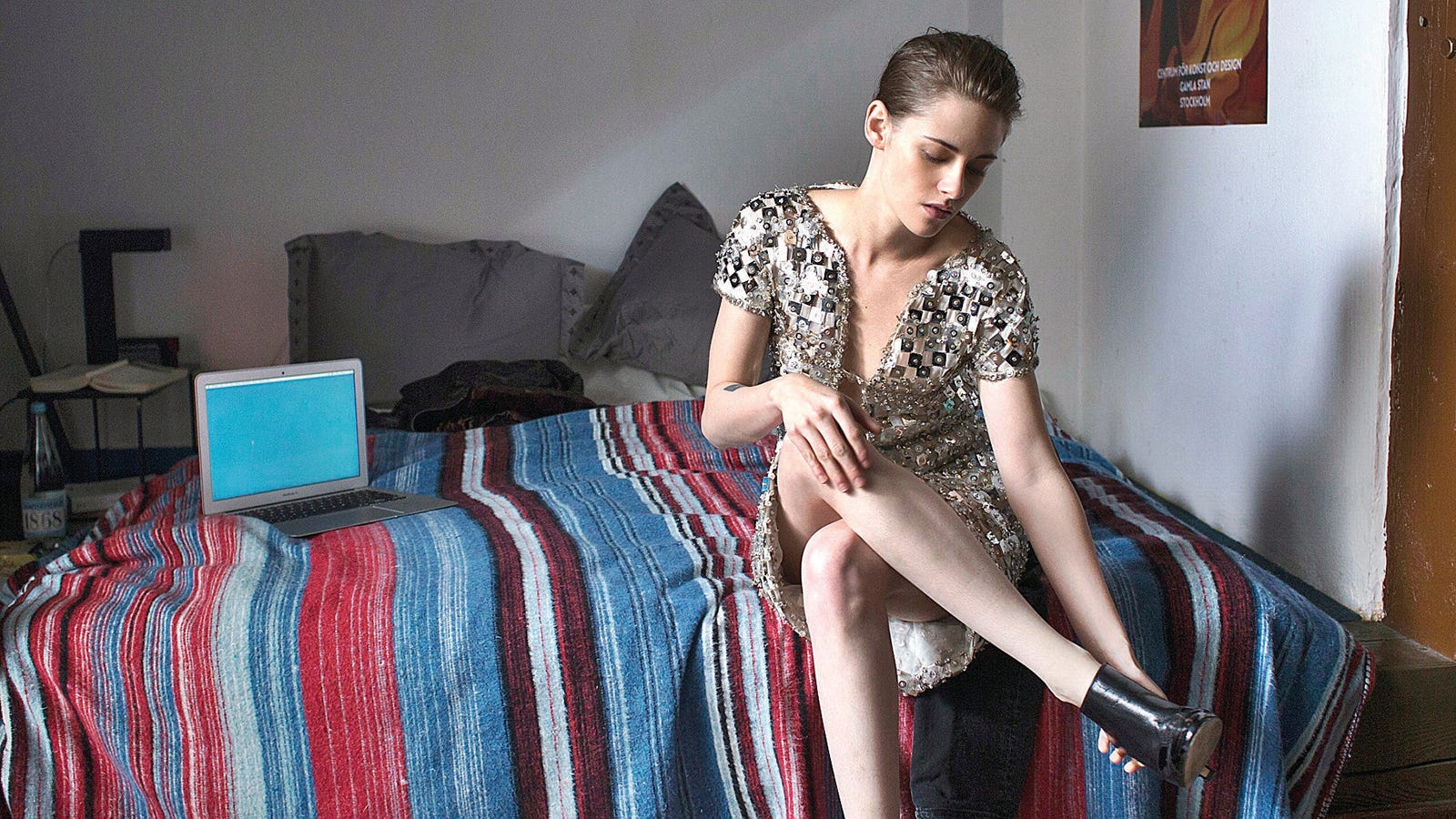 Anyone who still dismisses Kristin Stewart as 'that girl from Twilight' hasn't been paying attention. Personal Shopper might be her best work yet. The kind of subtle ghost story that you could imagine Henry James telling on a cold winter's night if he had lived in the world of Paris Fashion. It's dark and beautiful and will leave you with more than just a shiver up your spine.
God bless Ben Wheatley. The man can do it all. Dark comedies, acid trip nightmares and now a Tarantino-like action film. Free Fire is pure genre cinema, and it loves it. The sound of every bullet has been pored over to make it as real to life as possible and the choreography of its one long and winding set-piece is exquisite. Throw in an incredibly varied cast of funny and cutting characters, and you are onto a winner. This is perhaps Wheatley at his most mainstream and he's still better than most.
I try to avoid getting too personal in my reviews (beyond of course giving my opinion which is pretty personal). However, I saw A Ghost Story on one of the worst days of my life. I was a bit broken, and I needed to hide from the world. About five minutes into this slow and contemplative reflection on grief I started to cry, and I didn't stop until the end. This film isn't going to be for everyone. I 100% get that a lot of you will dismiss it as pretentious shite. For me, though. It came along at the exact right moment, and it will be etched in my brain forever because of that.
God, I love that bear. Paddington captured my heart when it was released back in 2015, and it took all of thirty seconds for his second adventure to do the same. Paul King resisted the temptation to go bigger and instead kept to the small and gentle world of its predecessor and the books that inspired it. 2017 has been tough for a lot of people and in many different ways. In Paddington, we have something that can take you away from that pain for a little while.
It was going to take something special to beat that marmalade-loving Ursidae to my top-spot (I have no idea if using Ursidae in that context works, but I'm going with it). The Florida Project is special. A film set on the fringes of Disneyland it is infused with magic, and none of it comes from Uncle Walt's playground. Instead, it comes from children being children. Capturing that particular activity on-screen has always been a hard task. They too often sound like they are small mimics, repeating the words of adults. Not in Sean Baker's world. Throw in a beautifully understated performance from Willem Dafoe, and this is a worthy film of the year.