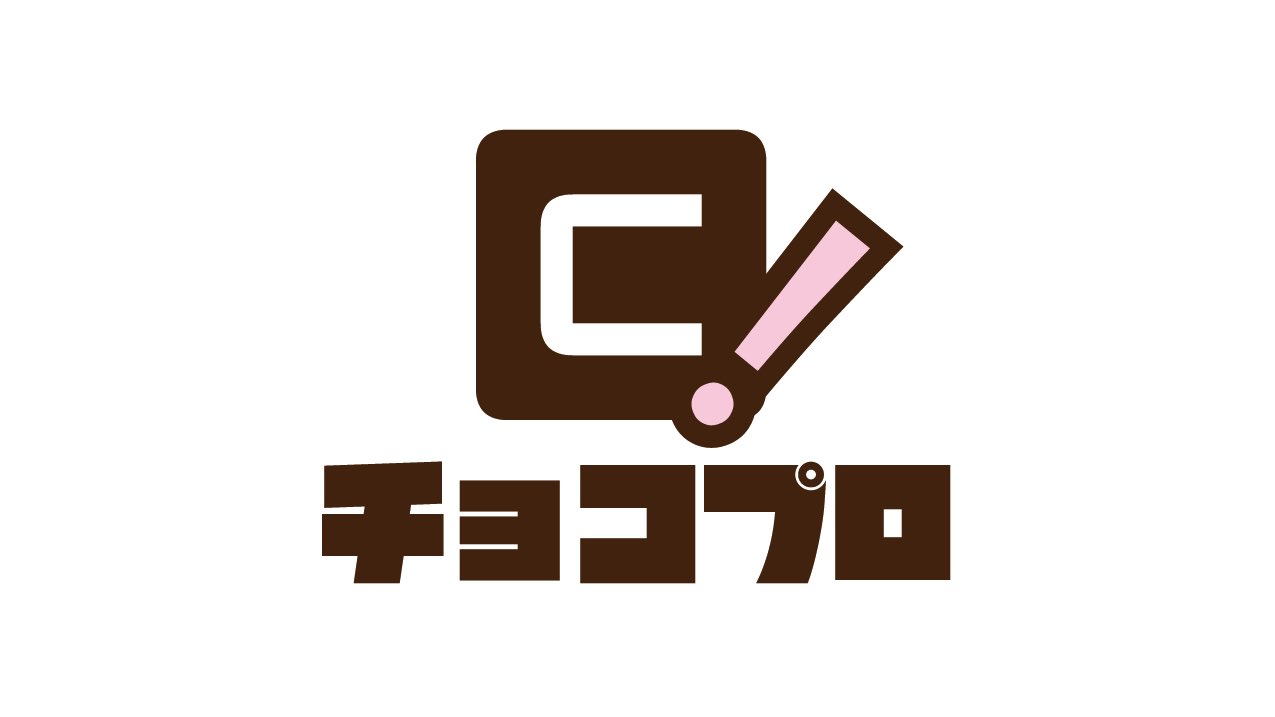 Well, this is going to be a different match of the month list, isn't it? To say there hasn't been much wrestling going on is somewhat underselling the point because there has been fuck all wrestling going on. Well, that's not strictly true. Technically, WrestleMania happened this month, but we all know I didn't watch that. However, I have managed to get together ten of my favourite matches and let's just say that you might spot a theme.
10. Syuri vs Saki Akai, April Fool (4/4/20), DDT
Honestly, this feels like it took place in another world. I can't quite believe that it was less than a month ago, but there you go. Despite that, it's stuck in my mind, as Akai and Syuri had a kick-filled bout that was a whole lot of fun. Syuri is brilliant while Saki keeps getting better, so their promise to do this again someday (hopefully in front of fans) was an added cherry on the cake.
9. Yuna Mizumori vs Antonio Honda, ChocoPro 2 (1/4/20), ChocoProLIVE!
The start of Antonio Honda's devastating run through the ChocoPro roster set-up many of the traits that his matches have become known for. It also included the best use of a banana in pro-wrestling, well, ever, as it struck a fatal blow. The first ChocoPro show was very good, but Yunamon and Honda kicking off show number two was the moment I realised just how wonderful this little promotion was going to be.
8. Antonio Honda vs Mei Suruga, ChocoPro 7 (25/4/20), ChocoProLIVE!
It's a question that keeps us all up at night, just who is the cutest: Mei Suruga or Antonio Honda? Well, if you want to find out, this is the match for you. Two of my favourite wrestlers in the world being brilliant, if you don't like this, we can't be friends.
7. Mei Suruga vs Baliyan Akki, ChocoPro 6 (20/4/20), ChocoProLIVE!
Honestly, if this match had just been the moment where Mei ran into a wall, it would have been one of the best things ever. The fact that said moment was one spot in an enthralling battle between two of ChocoPro's mainstays just made it all the more perfect. These two have brilliant minds for this stuff, twisting and prodding wrestling to open it up and do things that few others would try.
6. Emi Sakura vs Ryo Mizunami, ChocoPro 7 (25/4/20), ChocoProLIVE!
Emi and Ryo have a combined forty years of wrestling experience, and damn did it show. In many ways, this was the most straightforward match ChocoPro have done (it still featured Emi being chucked out a window), but it didn't need to be anything more than that. It was two brilliant wrestlers showing just why they've been at the top as long as they have.
5. Lulu Pencil vs Antonio Honda, ChocoPro 3 (7/4/20), ChocoProLIVE!
It's Lulu Pencil and Antonio Honda, what more do you need to know? These two bring the best out of each other, pushing their surreal comedy to new levels (at one point Anton thought Lulu had been Spirited Away). I loved it and will happily watch them wrestle a hundred more times to see what madness they can concoct next.
4. Antonio Honda vs Sayaka Obihiro, ChocoPro 8 (29/4/20), ChocoProLIVE!
Like all the Honda matches I've listed, this was hilarious, what made it number one, though, was the ending, in which Honda and Obi ditched the laughs to chop the shit out of each other. Suddenly, Honda had his strap pulled down, going full badass as he yelled at Obi (who was celebrating her tenth anniversary) to show him her ten years. It was a plea she took to heart, unleashing on Antonio, giving her all in a match that had flipped from knockabout comedy to emotional war effortlessly. It was extraordinary, and a perfect example of just how talented these people are.
3. Masato Tanaka vs Baliyan Akki, ChocoPro 5 (4/4/20), ChocoProLIVE!
A fun recurring trend in ChocoPro is Emi calling up her violent mates and having them face off with Akki. He survived MiSu, but up next was Masato Tanaka and the DDT KO-D champ might have been even more vicious than Murder Grandpa. Akki had to deal with chairs, tables and a grizzled bastard who refuses to go down no matter how hard you hit him. However, as Akki always does, he stepped up to the plate, matching Tanaka and having more than one moment where I thought he might actually win. It was a hell of a fight.
2. Mei Suruga and Chris Brookes vs Emi Sakura and Baliyan Akki, ChocoPro 3 (7/4/20), ChocoProLIVE!
This match felt like the moment where ChocoPro found their groove, using their unique situation to their advantage. The best example was them beginning to play with the handheld camera, allowing a flying Mei to appear from off-screen to take out a posing Emi. Throw in a thrilling match where Brookes and Suruga slipped between their bickering and a newly formed friendship (it was the first time poor Mei got locked out the building) and this was a blast.
1. Yuna Mizumori vs Mei Suruga vs Baliyan Akki, ChocoPro 8 (29/4/20), ChocoProLIVE!
There might be a touch of recency bias with this, I'm not sure, but my God, few if any matches have as many memorable moments as this one. Whether it's Mei being locked outside for being a brat, Yunamon's failed attempt to become Spider-Yuna or Mei leaping onto Akki's back, it was crammed with images that will have me chuckling for months, if not years to come. Then, when the laughs stopped, you're reminded just how good these wrestlers are, as they transition into beautiful, flawless combinations. It's special, and this has already settled into a corner of my mind where it will dwell for a long old time.
If you enjoyed my ramblings, then please consider contributing to my Ko-fi, even the smallest amount is appreciated.